Resources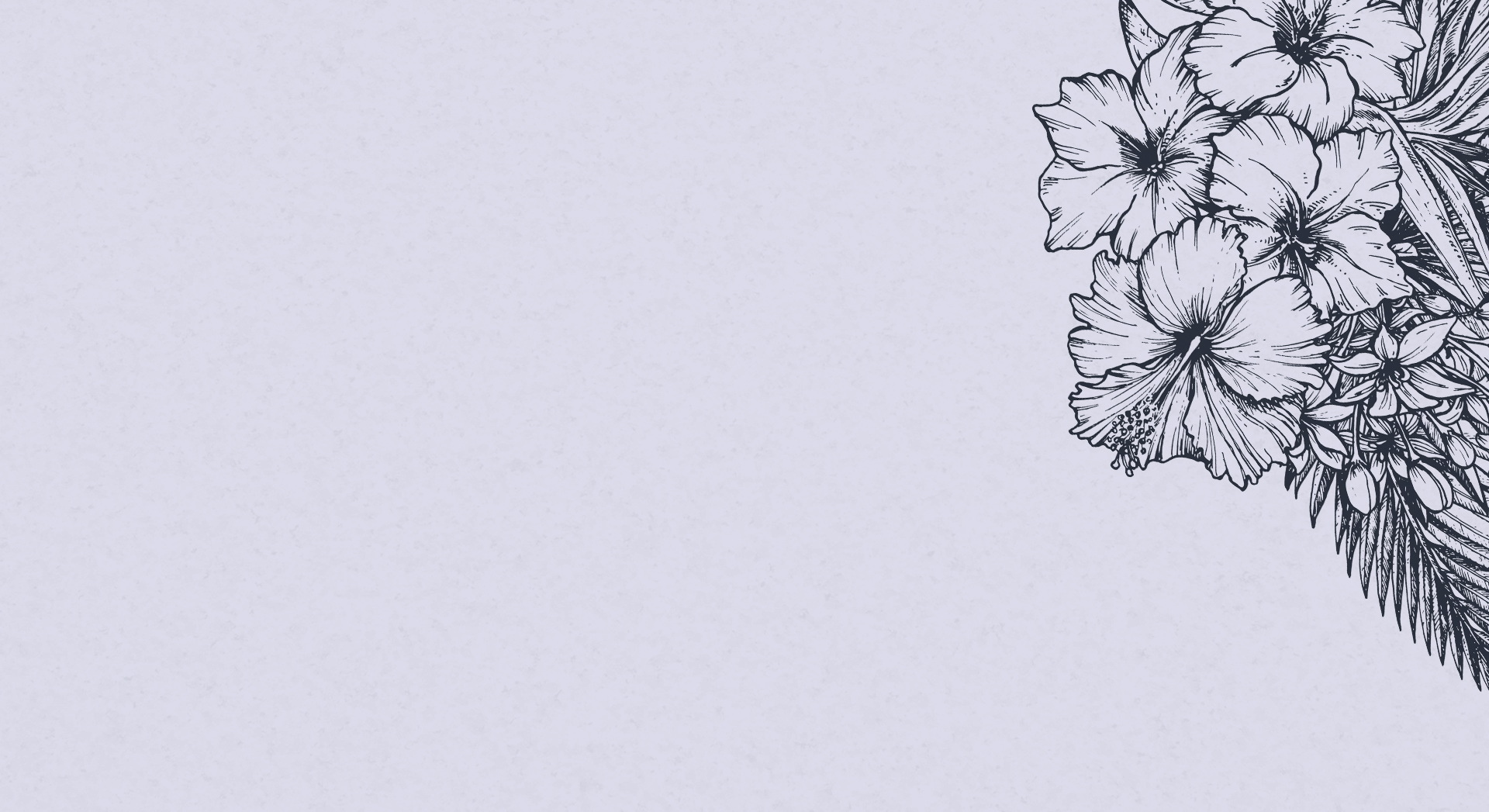 A Unique Design
We have a series of design books available for inspiration but we can make anything you'd like as well.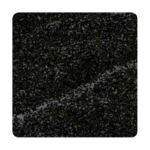 American Black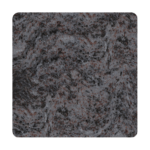 Bahama Blue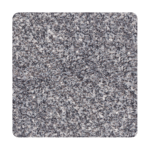 Barre Gray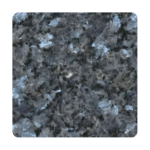 Blue Pearl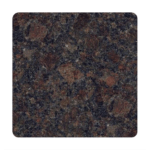 Coffee Pearl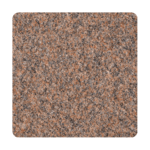 Colonial Rose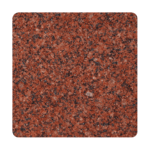 India Red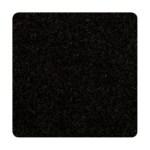 Jet Black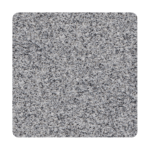 Lexington Gray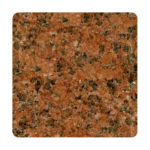 Missouri Red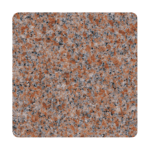 North American Pink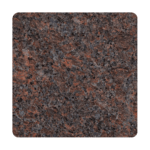 Rustic Mahogany
Restoration Services
How to properly clean granite memorials:
Use lots of clean water. It may take as much as 20 gallons to clean an average monument.

Do not use a pressure washer.

Do not use any soap or other chemicals.

Get the monument thoroughly wet before cleaning.

Use a fiber or nylon brush, not a wire brush.
Start cleaning at the bottom with just water and elbow grease and work your way up to the top.

Rinse thoroughly with more clean water.

Do not let the monument dry until you are finished rinsing.

Some monuments will require more than one cleaning depending on how stained or dirty it is.
Memory Links
Lowell Granite Company partners with national QR specialists.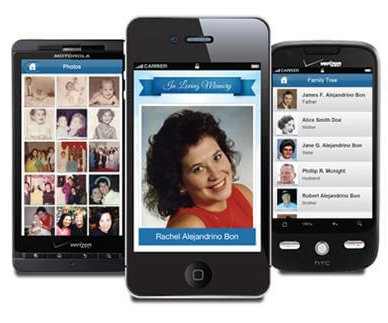 Lowell Granite Company, a long established memorial company, has announced they have selected to partner with MemoryLinks, the nation's largest manufacturer and distributor of QR memorialization, in offering this exciting new technology to their families. The QR code module can be placed on any type of new or existing memorial, including cremation niches.
"We are very pleased to be associated with Jeff and Wendy Wilterink at Lowell Granite," stated Eric Fogarty, the national marketing director of MemoryLinks. "We are developing a network of quality memorial companies throughout the United States and Canada and Lowell Granite has long been known for the quality of their memorials and dedicated service to their families."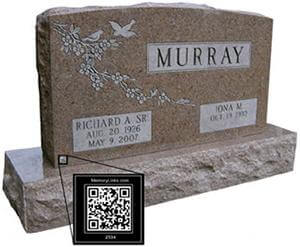 A small QR module is placed on the memorial. When the QR module is scanned by any smart phone (a phone with a camera and the ability to connect to the internet), the individual scanning the module will view a personalized website, created for the person buried or entombed there. The module itself contains no information, but rather links to the website.
The personalized website contains a home page, which shows a photo of the person with their date of birth, death, and their home town. There is also a biography page which contains the complete written story of the person's life, a family tree page showing photos and relationships of as many family members as the family wants, and a memory page which contains an unlimited number of photographs and videos of the person. The latest feature, allows the person scanning the QR module to send a message to the family.
The QR (Quick Response) technology was developed by Toyota in the early '90's, to control production and inventory. MemoryLinks was one of the first companies in the United States to offer QR codes for memorialization. MemoryLinks has dealers in over 20 states and Canada and is hoping to have dealers located in every state in the US and province Canada by the end of the year.