A Unique Design
We have a series of design books available for inspiration but we can make anything you'd like as well.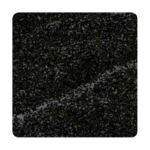 American Black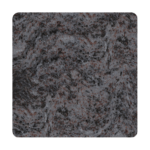 Bahama Blue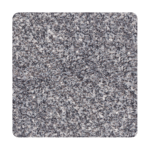 Barre Gray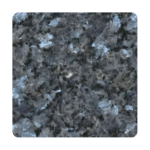 Blue Pearl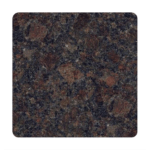 Coffee Pearl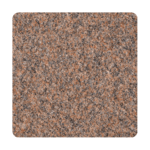 Colonial Rose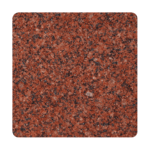 India Red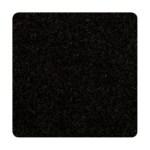 Jet Black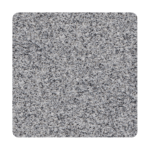 Lexington Gray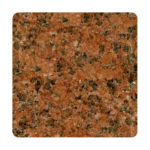 Missouri Red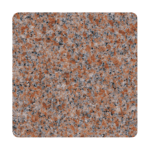 North American Pink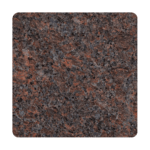 Rustic Mahogany
Restoration Services
How to properly clean granite memorials:
Use lots of clean water. It may take as much as 20 gallons to clean an average monument.

Do not use a pressure washer.

Do not use any soap or other chemicals.

Get the monument thoroughly wet before cleaning.

Use a fiber or nylon brush, not a wire brush.
Start cleaning at the bottom with just water and elbow grease and work your way up to the top.

Rinse thoroughly with more clean water.

Do not let the monument dry until you are finished rinsing.

Some monuments will require more than one cleaning depending on how stained or dirty it is.